If 2020 taught us one thing, prepare you and your business for the unexpected.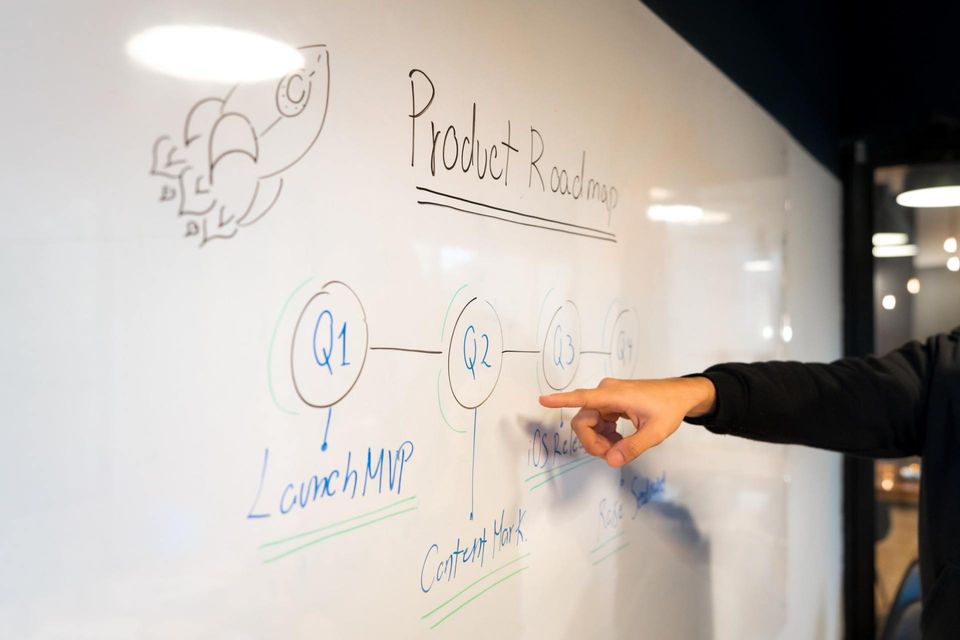 Now that 2020 is in the rearview mirror, we turn our attention to 2021 and a goal of transitioning again to a new normal in our businesses.
While many things have changed, several are here to stay.
For example,
● The growth of cyber threats and the importance of collaboration to drive your business● As we navigate remote work places, the influence of technologies like the cloud, ecommerce, and connecting with customers virtually will also continue to grow● The need for a plan or strategy to manage the coming change
So, as the year gets underway, there is value in taking a moment to ask yourself:
● What are your business goals? Does technology help or hinder your business goals?● Do you have the right technology in place to support your business?● Are you secure from cyber threats?● What are the costs to change; what are the costs doing nothing at all?
The real value of including technology as part of business planning is to transform it from a cost center to a driver of growth. A technology plan or strategy can't solve every problem or predict every change, but it can help prepare you and your business for the unexpected. At the very least you will more clearly understand your IT department's recommendations and perhaps uncover innovative ways to increase operational efficiency, security, and/or develop a competitive advantage along the way.