"Plans are useless, but planning is essential."
– President Dwight D. Eisenhower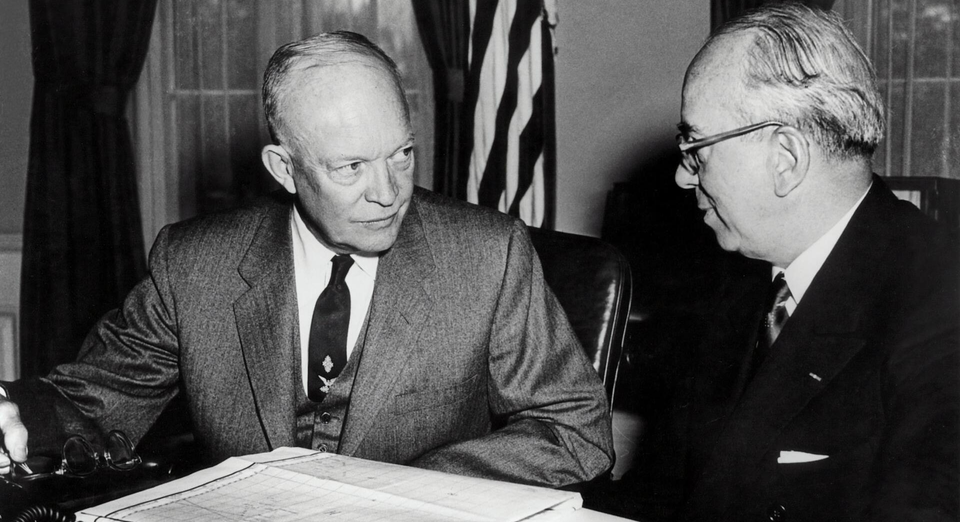 This past year has presented us all with a unique set of challenges driven by the COVID pandemic.
Although many of the changes in technology we have experienced this past year appear new, in some cases they reflect trends that were present in the marketplace, but may have been slow to adopt, such as facilitating a remote workforce or security Software-as-a-Service environments.
My observation from this year is that organizations that responded to technology trends prior to COVID navigated the early months of the pandemic far better than those who delayed their technology plans strategies for later in the year or had no strategy at all. The former didn't have all the answers in place, but were leaning forward, conscious of new ideas on how to operate and function as a business.
Many of the trends we saw in 2020 will continue their prevalence into the new year, only this year, they shouldn't be a surprise. As we get ready for the new year, I would challenge business leaders to assess whether they have a plan for leveraging technology as a business enabler.
Ask yourself:
Does my business technology enable me – or prohibit me – from accomplishing my company's objectives?
What threats might exist if you ignore an important upgrade or delay an investment in a new technology?
Do not wander into the new year and become a victim of technology. A technology plan or strategy can't solve every problem or predict every change, but it can help prepare you and your business for the unexpected. Build a plan, leverage technology to enable your business and improve and grow and set the stage to make 2021 a great year.